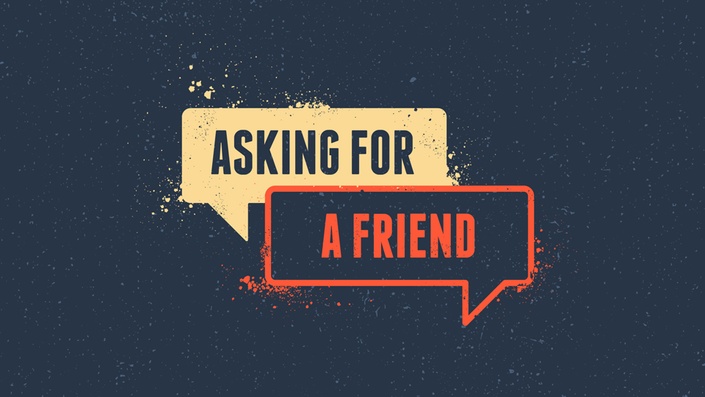 Asking For A Friend
Because Life's Greatest Questions Shouldn't Be Answered Alone
Have you ever struggled with something and were embarrassed to ask for help? Maybe you weren't even sure where to go for help. Perhaps you even asked the question but concluded with, "I'm asking for a friend."
This series will give you the freedom to tackle the tough questions but instead of asking on behalf of a friend, perhaps you should simply ask for a friend who can help you through.
SAMPLE GROUP NIGHT
1. Social Time - Provide a snack and simply share life with the people in your Group. (30 Min.)
2. Recap - Review last week's lesson and practical take-a-way. (10 Min.)
3. Teaching Video - Play the video for the week (10 min.)
4. Discussion - Work through the discussion questions for the week. (30 Min.)
5. Walk it Out - Discuss the practical step for the week. (5 Min.)
6. Conclude in Prayer (5 Min.)
TOPICS
Your six-week journey will include videos from Pastor Waylon Sears and reflection on the following issues:
Week 1 - Loneliness
Week 2 - Stress
Week 3 - Dealing with Difficult People
Week 4 - Rejection / Failure
Week 5 - Forgiveness
Week 6 - Purpose

Course Curriculum / Contenido Curricular
Before You Begin
Available in days
days after you enroll
Week 1: Loneliness
Available in days
days after you enroll
Week 2: Stress
Available in days
days after you enroll
Your Facilitator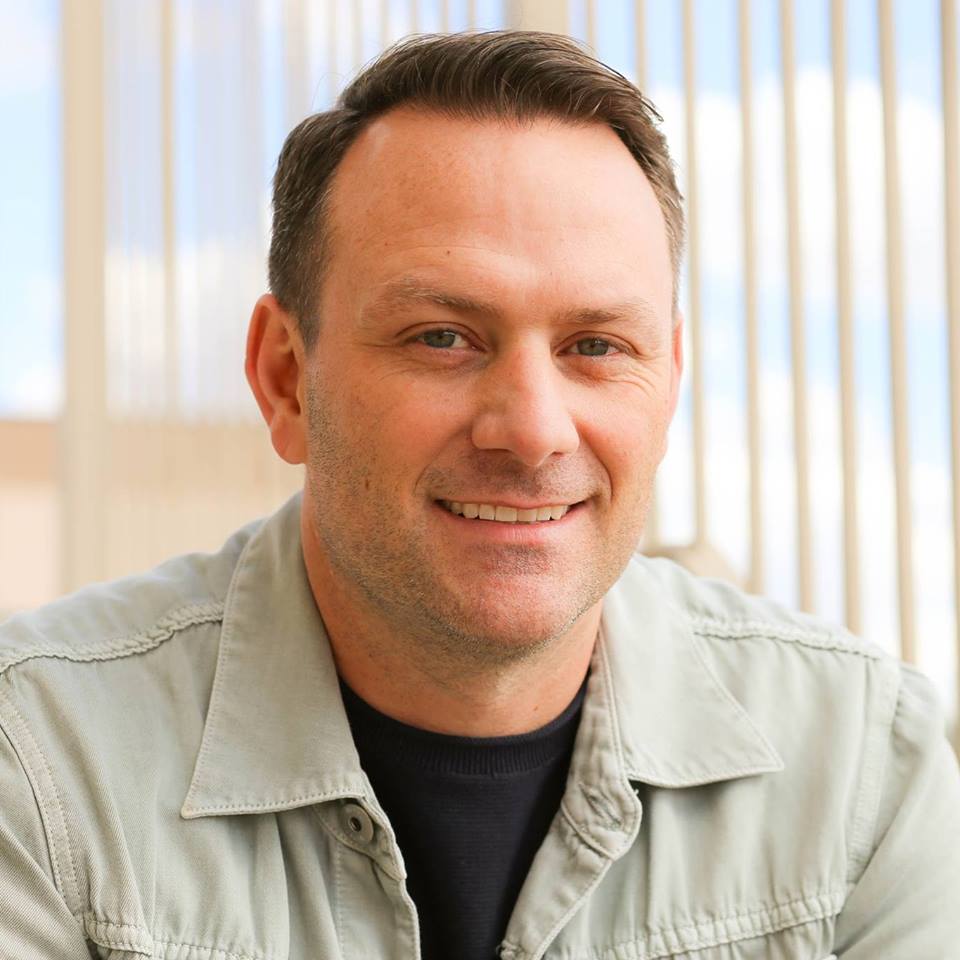 Pastor Waylon, along with his wife Dana, serve at Victory Worship Center as Lead Pastors in Tucson, Arizona. Waylon and Dana aspire to be presence driven and are committed to deepening the character and attitude of Jesus in everyday life.
Pastor Waylon's focus for Victory Worship Center is to serve the surrounding communities as well as give to international ministries. Along with Waylon's passion to reach the lost, God has given him great purpose to develop connection within the church; Victory is all about healthy growing relationships.
The Sears have served in ministry as Pastors for over 20 years. Pastors Waylon and Dana celebrated over 25 years of marriage and have four children: Taylor, Emilee, Alyssa, and Judah. They love spending time together as a family.